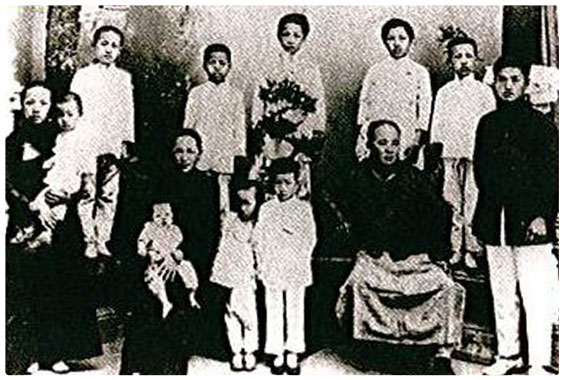 1901
Yeo Hiap Seng originated from a small-scale proprietorship making soy sauce in Zhangzhou, Fujian Province, China, by founder Mr.Yeo Keng Lian.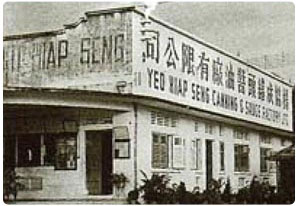 1935
Yeo Hiap Seng Sauce Factory was established as a partnership business in Singapore with a capital of S$150.00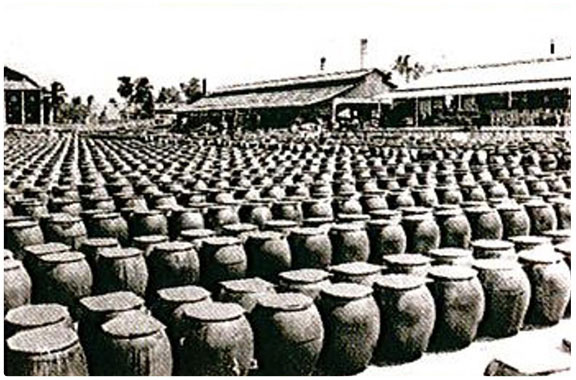 1942
Yeo Hiap Seng's soya sauce business flourished, it quickly expanded into Malaysia.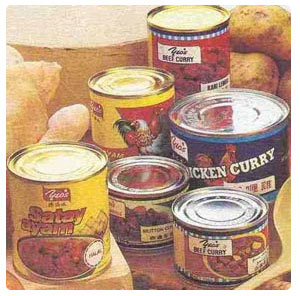 1950
Yeo Hiap Seng started producing food and beverage products, in addition to soy sauce, under the Yeo's Brand. Yeo Hiap Seng was the first to develop canned curry chicken.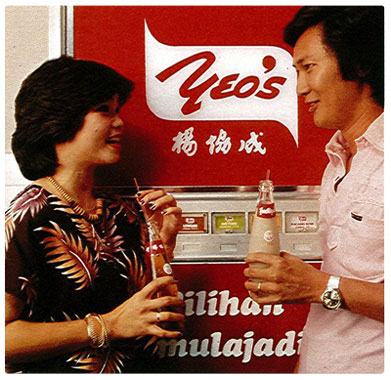 1953
Yeo Hiap Seng pioneered the bottling of soy bean milk and chrysanthemum tea.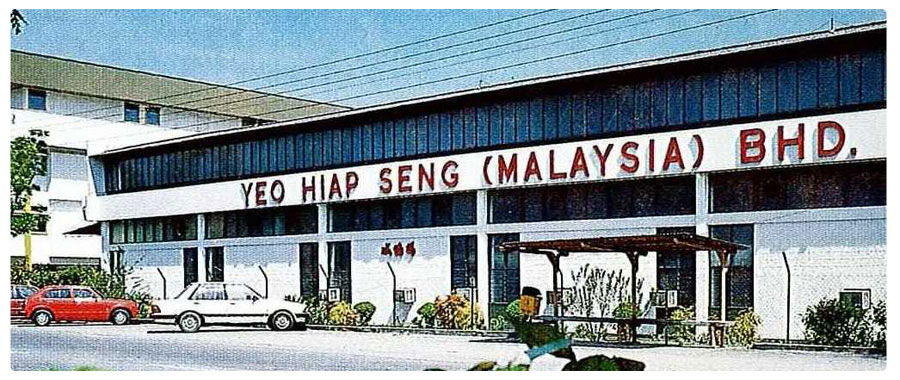 1959
Yeo Hiap Seng was incorporated with a canning plant in Petaling Jaya, Selangor.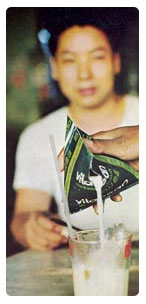 1967
Yeo Hiap Seng was the first in the world to package its Asian drinks in Tetra brik aseptic containers using UHT process. By late 1960s, Yeo's carried a wide range of food and beverages from chili sauce, tomato sauce, soy sauce, oyster sauce and instant noodles to Yeo's Asian drinks.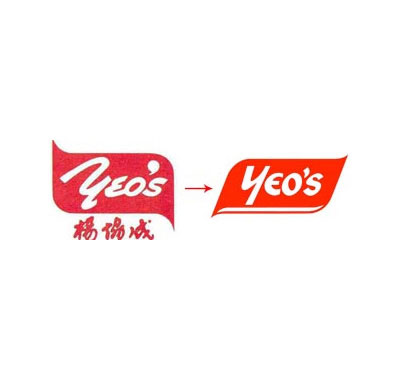 1995
Launching of new logo. The new logo represented another stage in the evolvement of the company in lone with the challenges of 21st century, while continuing the existing values of innovativeness, hardwork and team spirit that has put Yeo Hiap Seng in the forefront of the F&B industry.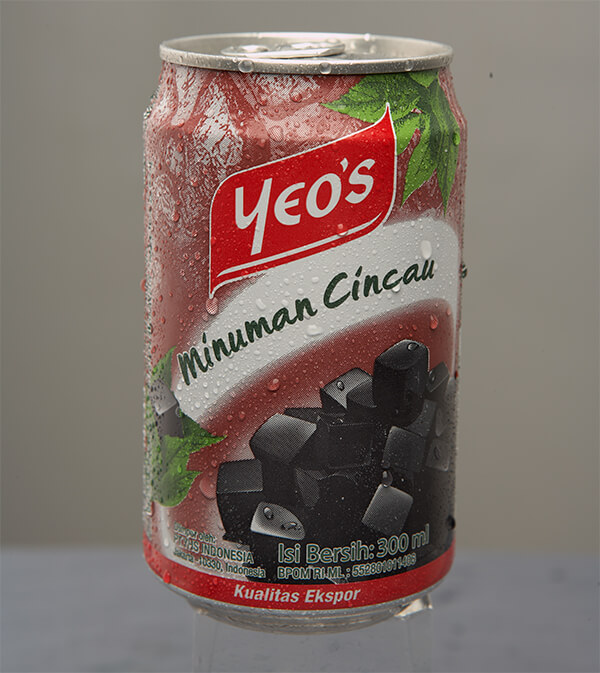 2006
Establishment of PT. YHS Indonesia